Website optimization is the process of enhancing the performance of your website. Your website may have the best content and design, but the website will useless if it is weak performance-wise. Moreover, optimizing your website accordingly positively reflects on your sales and revenues. However, website optimization can be challenging because of the different factors that you have to consider. Below are guidelines that will help you to optimize your website.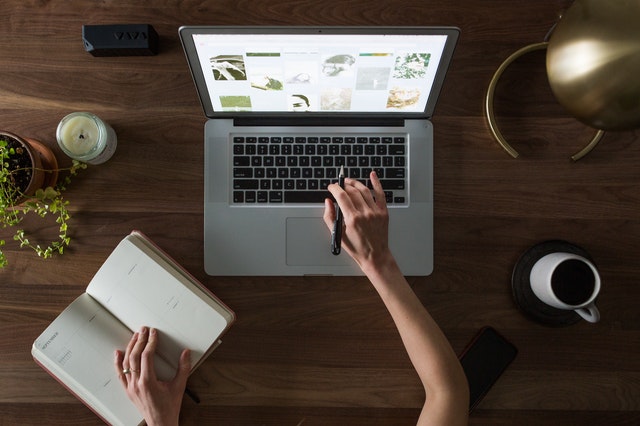 Tips and Advice: How to Optimize Your Website
Analysis is Crucial
Before optimizing your website, you must conduct an analysis of your website. The analysis will help you to determine the following details:
The behavior of visitors on your website

Which pages are getting more views

Which call to action is getting more clicks

Bounce rate
Without the above details, you will never be able to optimize your website. From the analysis, you can plan your optimization appropriately. Google Search Console will be a good tool to consider for the analysis.
Reconsider Your Keywords
If your website is nowhere to be seen on search engines or you wish to see your website on the first page, it is high time to rework your keywords. Keywords are of great importance for search engine optimization. The keywords you chose years ago may not be as efficient today. Moreover, there is even the possibility that your competitors are outranking you for the same keywords. Therefore it is advisable to use keyword suggestion tools to help you find better ones.
Page Load Speed
Page load speed is another factor that affects a website's performance—a good website loads in less than three seconds, irrespective of the content. Studies and surveys are showing that visitors disregard websites that take time to load. As such, you are losing potential clients to competitors. You can verify the loading speed using online tools. You should always compress the contents and scripts of the website. Moreover, it is wise to re-consider the bandwidth of your server.