Here you'll find every single news concerning the web and many other stuffs linked to it.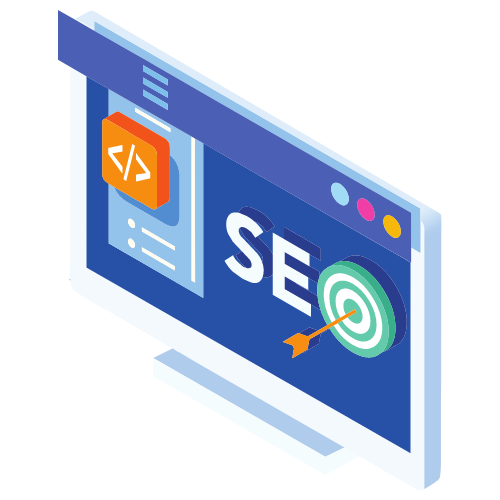 Find what you want right there !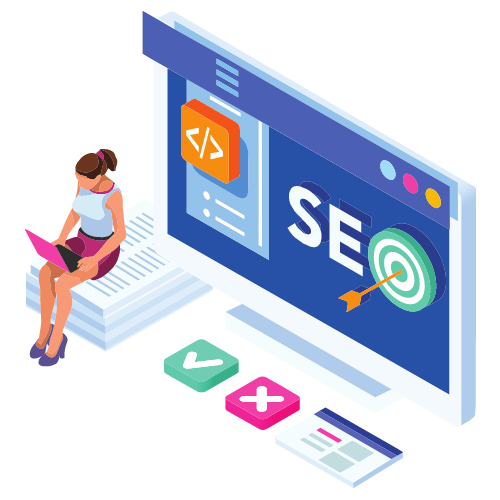 Keep in touch with the latest news concerning SEO.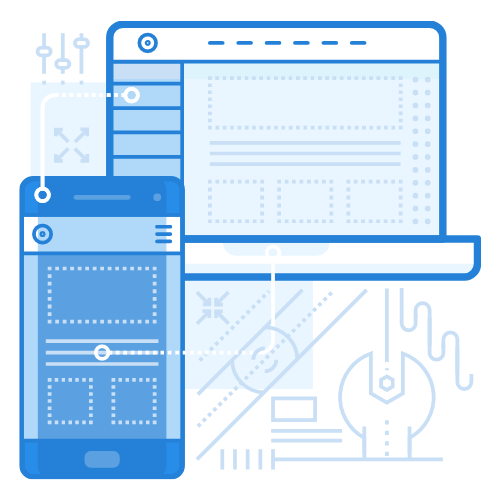 Be aware of the UX design news.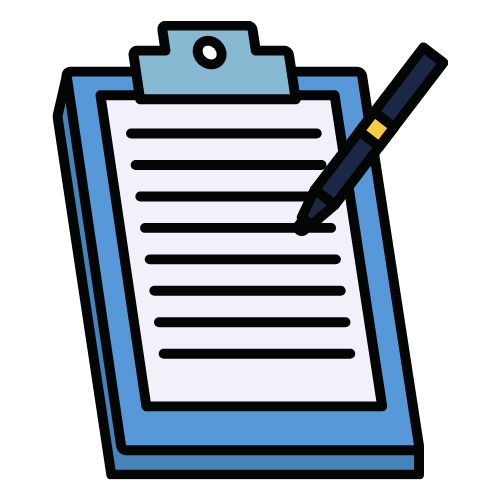 We're giving you tips and advices as precisely as possible.
Here you'll find the latest articles published
A specific question ?
Contact us !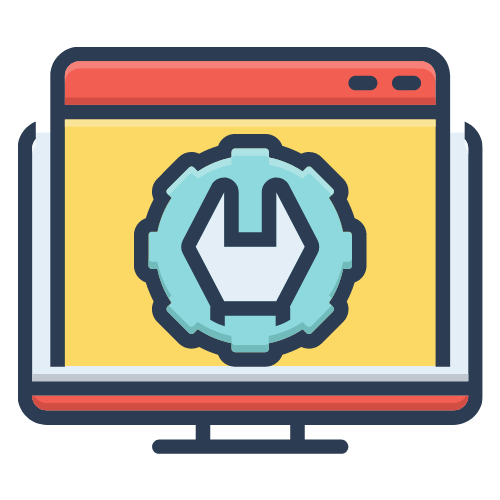 Be ready to optimize your website(s) by surfing on our articles. We want to be with you for this kind of "web settings". That's extremely important to refer you websites or things like that. You'll find articles related to it down here.